Immuno Protein Nutrition Facts
Overview
About

Immuno Protein has been specifically formulated to support the Gastro Intestinal Tract (GIT) to actively protect against bacterial, viral and fungal infections. Multifunctional, concentrated proteins offer intense, complementary nutrition to the immune system. Glycoproteins contain oligosaccharides that may encourage the growth of beneficial bacteria in the gut and regulate the absorption of minerals such as iron. Active proteins may soothe and cleanse gently, ideal for those prone to viral infections and skin irritations and conditions.

Build my Regimen

In your regimen

Step 1: Balance Stomach pH
Step 2: Hydrate and Mineralise
Step 3: Stimulate Beneficial Bacteria
Step 4: Restore the Microbiome
Step 5: Enhance Circulation
Step 6: Optimise Immune System

Consume before sleep for best results.
Usage Details

3 tablets with 50ml (2oz) water. For best results consume before sleep.

Build my Regimen

When to use:

Use in PM

Good for:

24 months after opening

Stability:

Shelf Stable / Refrigeration Free
Formulation-Specific Benefits
Support Immune-System Functioning

Actively protect against bacterial, viral, and fungal infections. Stimulate beneficial Lactobacillus bacteria, supporting the microbiome to defend pathogens and environmental stressors.

Improve Iron Absorption

Multifunctional glycoprotein supports Iron absorption in the gastrointestinal tract; especially iron deficiency anaemia and in pregnancy, nourishing the Immune System.

Enhance Skin Health

Help reduce redness associated with skin conditions such as acne and eczema, regulating the inflammation process, ensuring the immune system activation. Promote glowing, youthful skin.

Reduce Intestinal Inflammation

Prevent intestinal inflammation, in conditions such as inflammatory bowel disease, removing harmful bacteria and restoring homeostasis.
Why we are different
Brand Differences
Progurt
Leading Probiotics
Human Probiotic Isolates HPI®
1 Trillion CFU Capability
Proprietary Dual® Delivery Technology
Broad Spectrum Formulation
Some
Multi-Species Formulation
Some
Synergistic, Colonising and Restoring
Some
Missing & Fragile Strains
No Animal / Plant Strains
Stomach Acid & Bile Resistant
Some
Lactose, Soy & Gluten Free
Some
Refrigeration Free & Travel Safe
Used by Medical Professionals
Some
Indigenous, at Birth strains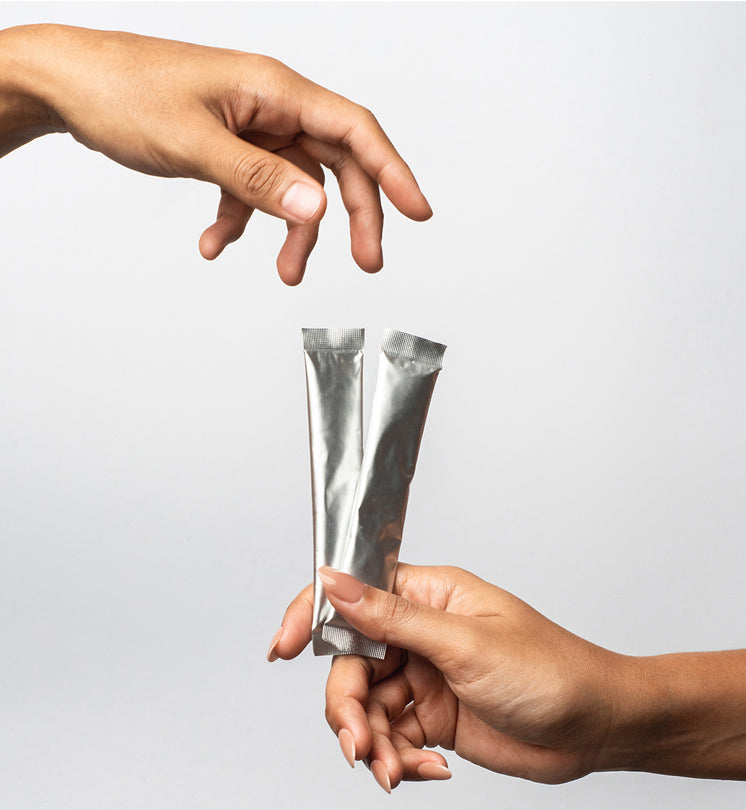 Real people, real stories
100%
would recommend this product
It works

This has improved my feeling of wellness.

carolanne van l.

Verified Buyer

Good complimentary product

I took this at night before taking progurt sachet in the morning. I felt that taking this helped me to quick start feeling good again, when compared with taking progurt alone. I will definitely use both products in the future

Immuno Protein

I received my Immuno protein trial pack, and after a week of consuming these tablets, I found that my sleep has actually improved and I feel very refreshed in the morning. Benefit number two is leg cramps have stopped.

PROGURT

Progurt is magic with my condition. If I dont use it continually then I suffer shocking cramps. 5 Star
Reviews Loaded
Reviews Added
Looking for something else?